Dear Jason Bartlett,

Thanks for the taco.

Love,

Sooze

P.S. Comments are totally broken. Not sure why, but maybe they'll be fixed later this afternoon.
Posted by Sooze
Tags: Random Acts of Kindness
Get the most awesome tickets to your favorite sports events anytime - anywhere at ! Get all your tickets, tickets, tickets and much more last minute at
For cheap
baseball seats
, we have great
tickets
,
Detroit Tigers tickets
, and . We also have awesome
Cleveland Indians
tickets,
Yankees tickets
, and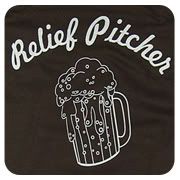 Buy from a company just miles from ! Great available now. Buy your here.
Visit
Onlineseats.com
for 10% off All
MLB Baseball Inventory
.
Use Code
BABES
for
Red Sox Tickets
,
Pittsburgh Pirates Tickets
,
San Diego Padres Tickets
,
Diamondbacks Tickets
, And
Concert Tickets
.
Big League Bloggers
What they're saying about Babes Love Baseball...
"No." -
Roger Clemens
"Lizzy gives me a raging Papelboner." -
Jonathan Papelbon
"Sarah: hottest Yanks fan ever." -
Jorge Posada
"That Japanese cherry blossom lotion those girls rubbed all over my sore hammy felt really nice." -
Joe Mauer
"Omigod! Those girls are so mean to me!" -
Alex Rodriguez
"I love them all, it's hard to choose just one." -
Conor Jackson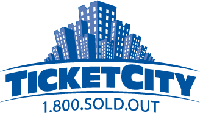 Homer Alert: Get your Minnesota Twins Tickets at
minnesotatwinstickets.com
! Twins Baseball Tickets to every game. Cheap Twins Tickets to the Metrodome. View the Twins Schedule, Player Profiles and more! Get your Twins Tickets today