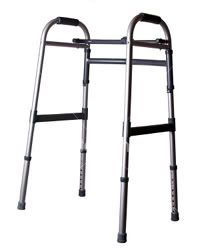 As previously mentioned, there are seven gentlemen over the age of 40 starting games today. Yep, seven - obviously a record. And here they are with their age in parenthesis:


Does this impress or alarm you? Players used to be a novelty... not anymore. These guys are pitching well into their 40's, regardless of the state of their brittle bones.
It seems the Arizona Diamondbacks didn't get the memo, however.
Randy Johnson
(43) doesn't pitch until tomorrow.
Boomer Wells
(44) and
El Duque
(41) have the day off, as well... since there's only room on the bump for one old fart at a time.
[
Yahoo! Sports
] | [
SOX & Dawgs
]
[
Things To Do Besides Pitch When You're Old
]